1 row bed former ACA800
We can make a lift on the ground, it collects ground and moves it towards the rear part, forming as the same time it is the shape of a plateau which it is used to plant.
Equipped with independent hydraulic turning and extendable movements for greater or lesser ridge width and height adjustment.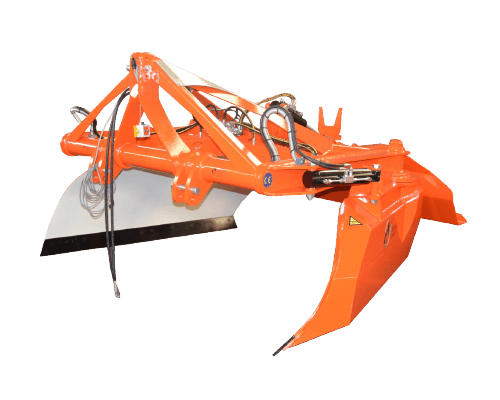 Technical specifications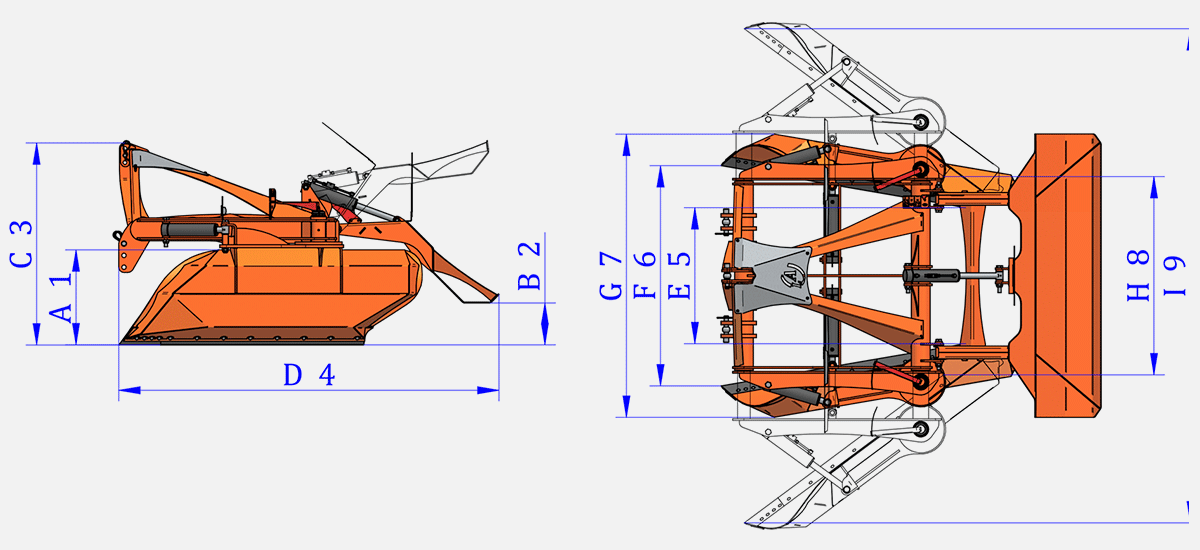 ModelACA800
A1800
B2360
C31710
D43230
E51150
F61860
G72400
H81680
I94180
Power (HP)180
Weight (Kg)4819
Finance
If you are interested in financing your purchase of this product, Agrotécnica Los Antonios offer the possibility of working with the different banks with which the company has financing arrangements, which can cover up to 100% of your financing needs.
See more