Advantages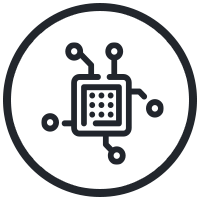 TECHNOLOGY
We were the first Spanish manufacturer to install laser systems in our machinery, to guarantee perfect land levelling.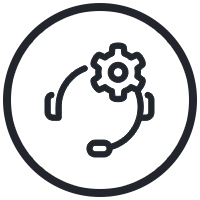 AFTER-SALES SERVICE
We have a network of distributors to resolve any of our customers requirements and offer continuous training on the most efficient use of our machinery.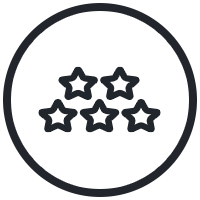 EXPERIENCE
We have been manufacturing land-levelling machines since 1967 and we invest in continuous innovation so as to offer you the best products on the market.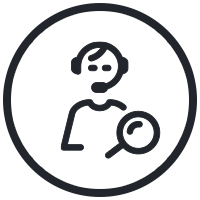 PROXIMITY
Having started out as a family-owned company always working side by side with farmers has taught us how to appreciate and adopt the most important values and give us a good understanding of our customers.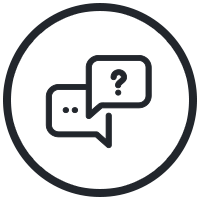 ADVISORY SERVICES
As professionals in the industry, our main interest is to address our customers' needs in order to provide them with the best solutions.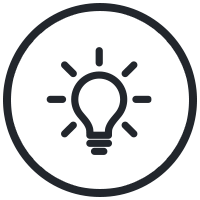 VERSATILITY
Most of our scraper and grader models are the result of questions asked and recommendations given to us by our customers. Being attentive to our customers' needs and offering solutions is an integral part of our core values.