Agrotécnica Los Antonios, machinery manufacturers, have been contributing to the development of Tauste and the entire district for many years, not only through the permanent employment we provide, but also through the support we offer to the growth of other workshops and companies for which we manufacture parts and components for use in their own products.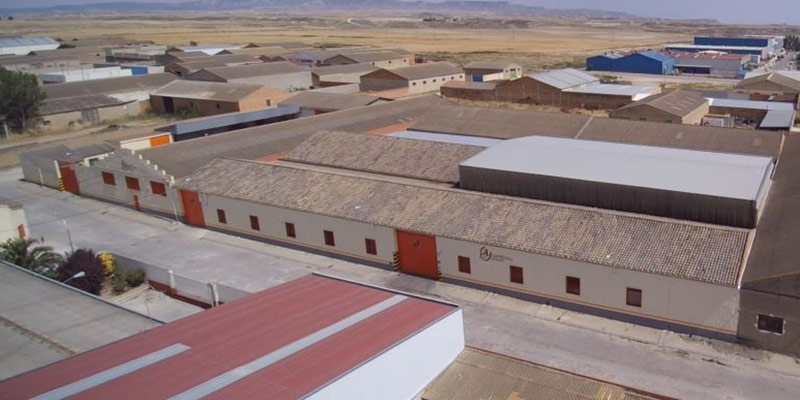 Our facilities
Agrotécnica Agrotécnica Los Antonios has facilities covering an area of 5,000 m2 divided into seven buildings that are perfectly equipped to manufacture and distribute agricultural machinery specialising in land levelling.
Facilities and resources with a single purpose:
To offer our customers the best machinery solutions for earthmoving and land levelling
History
1
In 1967, when the concept of entrepreneurship did not yet exist, two determined men, Antonio Gimenez and Antonio Lasala, decided to start a business manufacturing agricultural machinery. Although in its inception, it was more of a repair shop that an actual manufacturing company.
2
The change came with a privileged view of the world of agriculture and the great professionalism with which they worked to produce the first laser-guided land grader in 1980. Their development was of great assistance to agriculture and contributed to lowering the costs of earthmoving.
3
Since that time, the imprint the founders left on the company have led us to look to constant development as we adapt all our products to the current market, and to the needs of each of our customers. We endlessly to offer increasingly greater service. And this has allowed us to enter the front ranks of a competitive market, both domestic and international.
4
At Agrotécnica Los Antonios, we are dedicated exclusively to the manufacture and distribution of agricultural machinery, specialising in earthmoving. Our network of distributors and technical service covers the whole of Spain.
The team
The human factor of a company is its most important asset, even more so in today's knowledge and information society, in which people have become the company's core asset. In this context, a group of professionals who understand each other and are used to working in a team is one of the most important conditions required for the successful development of studies and projects.
The team at Agrotécnical Los Antonios is perfectly integrated into the structure of the company, and is characterised by its great commitment to integrity, teamwork and specialised training. The high level of flexibility and multi-disciplinary qualifications of our professionals allow us to meet the challenges that arise daily with the great diligence and reliability.
A great team of people and professionals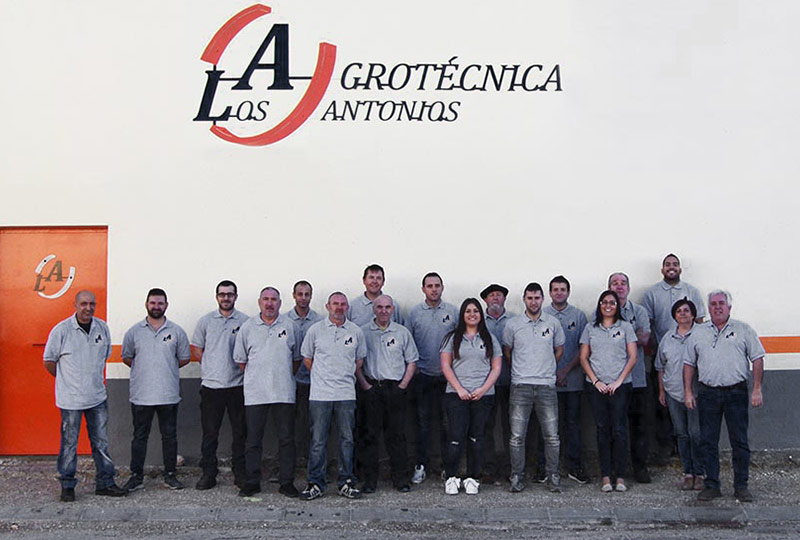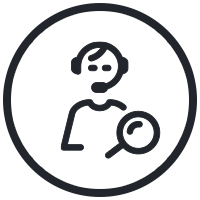 Proximity
One of the most important aspects of our company is that we work closely with our customers. This proximity means that we can be guided by our customers and to understand their needs, allowing us to offer them solutions and assist them with their implementation.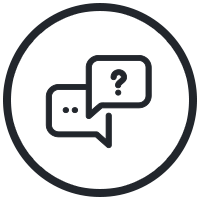 Advisory services
At Agrotécnica Los Antonios, we do not only want to known as a manufacturer and distributor of agricultural machinery, we also want to be the solution for our customers for all their needs related to earthmoving, land levelling and any other needs that they may have in this regard. We've been in this business for more than 40 years.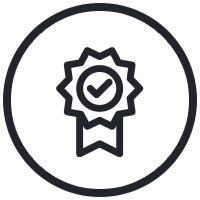 Professionalism
The experience gained over more than 40 years of work has allowed us to have a broad outlook on the industry, making us fully aware of the needs of our customers and encouraging us to innovate with products so as to offer them new solutions. Our team of professionals, specialising in earthmoving and land levelling, is at your service.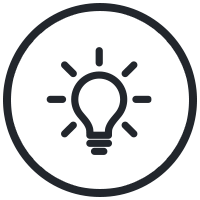 Versattility
Innovation, research and the development of new products has made us pioneers in the market at implementing state-of-the-art technology to machinery to optimise earthmoving and land levelling. Our innovative nature allows us to adapt to our customers' needs with the required versatility and flexibility in order to present suitable solutions.
Agriculture
Our machines are used in different agricultural applications, and the most commonly used for land-levelling work.
It is important that fields are level, particularly when they are to be flooded. This allows the sane amount of water to reach all parts of the field, resulting in a uniform harvest.
Another aspect to take into account is that the fields should accessible to farm machinery, and the ease that level land offers at harvest time.
Our scrapers and graders are equipped with a laser system to ensure perfect levelling.
We have created a special range of graders with a larger than normal working width, reaching as far as 7 metres. This ensures perfect levelling of fields while saving time. The result is uniform irrigation of the field at the lowest cost.
Another important task that our machines can perform is that of building up the field margins. In this case, we recommend the use of a grader blade which will allow the field to be demarcated while also creating a tall separation that will keep water in until it is absorbed.
Our advisory department can offer you many solutions when dealing with earthmoving machinery and the best solution for your particular needs.
We are pioneers at installing laser technology in machinery, optimising the available solutions for farmland.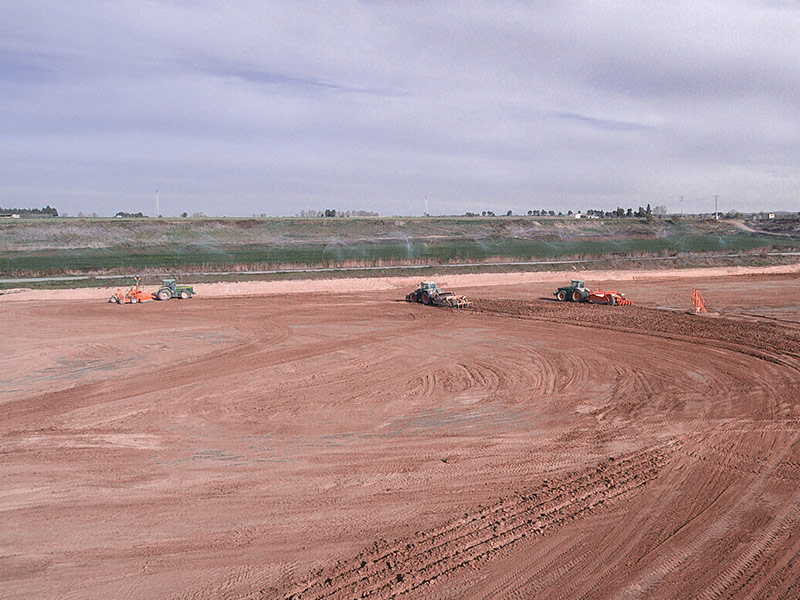 Construction
Industrial buildings
We have a range of different models of machines suited to large-scale land levelling for industrial use. From levelling a plot for a small shed to entire industrial estates and macro industrial complexes.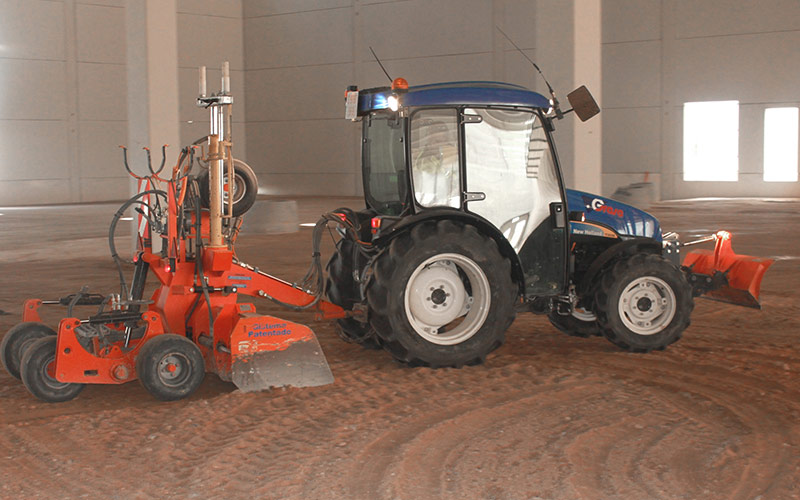 Platforms
A platform defines any type of surface that requires perfect levelling in order to receive any type of construction, whether large or small.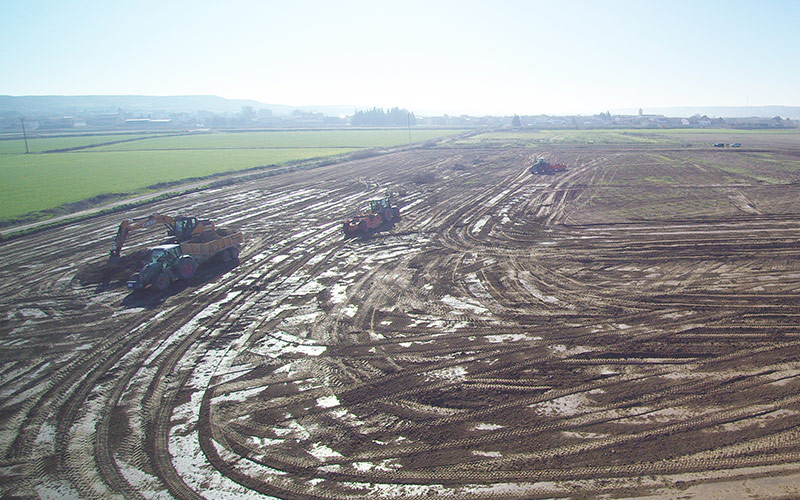 Sportsgrounds
We are professional manufacturers of earthmoving and laser-guided land levelling equipment for surfaces destined for sport and leisure, such football pitches, golf courses, padel tennis courts, gardens, children's playgrounds and recreation grounds.