Laser leveling swan-neck 6CCG-V-EX 7CCG-V-EX
For a good job of leveling the ground it is important to count on the project with machinery in good condition, or machinery
modern, which is an even better option. Also, within Its technical specifications highlights its double extendable opening of
flip and double tandem. It has a circulation width of three meters and another work from 4.5 to 6.00 or 5.5 to 7.00 always looking for the characteristics that best suit the terrain on which to work and, on everything, to the tractor in charge of carrying out the movement of the earth. In order to tractors of approximately 350Cv.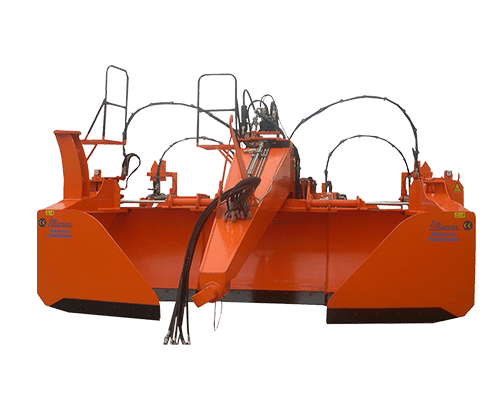 Technical specifications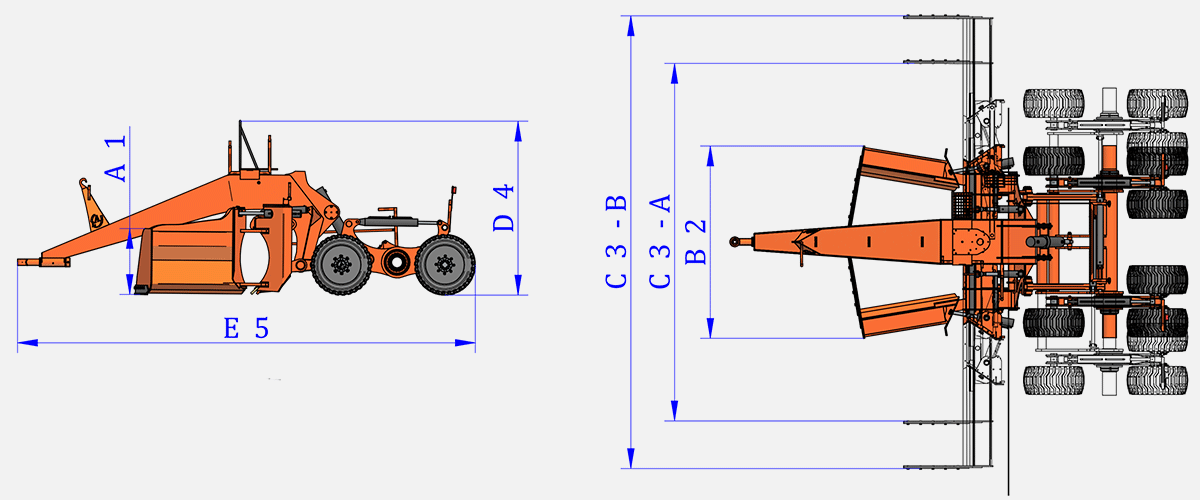 6 Wheels 435/50-19,5″
Model6CCG-V-EX
A11030
B23000
C3-A4000
C3-B6000
D43430
E57150
Power (HP)280-320
Weight (Kg)9530
Model7CCG-V-EX
A11030
B23000
C3-A5000
C3-B7000
D43430
E57150
Power (HP)320-360
Weight (Kg)9670
Optional
Hydraulic mast
Paralel increase
Double tilt
Finance
If you are interested in financing your purchase of this product, Agrotécnica Los Antonios offer the possibility of working with the different banks with which the company has financing arrangements, which can cover up to 100% of your financing needs.
See more