Laser leveling swan-neck 6CC-V
Large fields can be leveled correctly by 6CC-V machin, it  is a blade that we can offer in 6 meters wide. Perfect for leveling crops.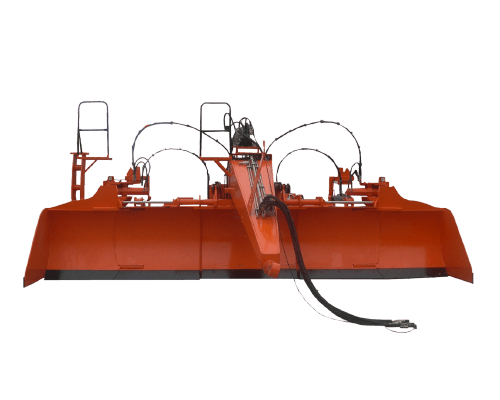 Technical specifications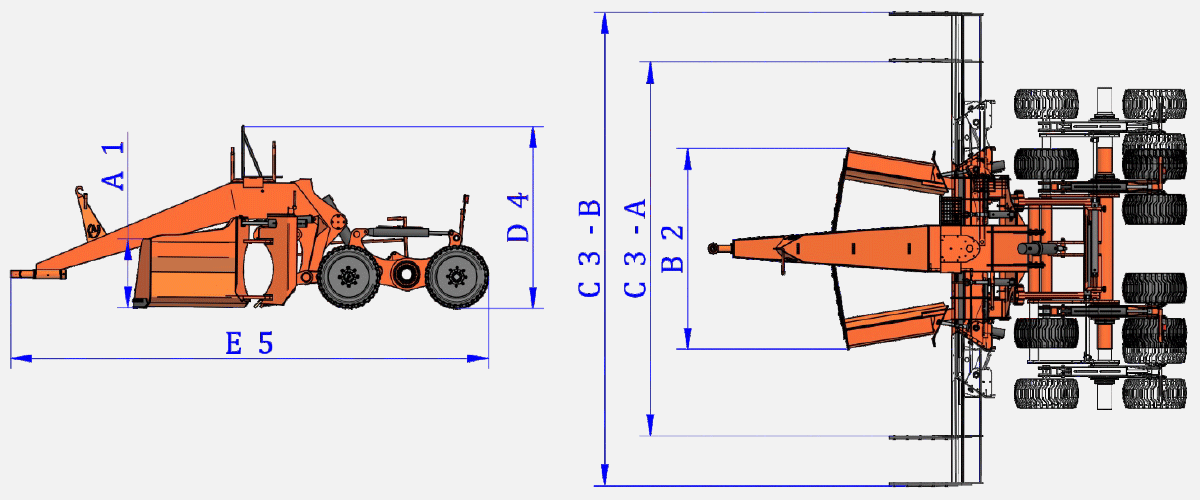 6 Wheels 15,0/55-17
Model6CC-V
A1920
B22880
C36000
D43400
E57530
Power (HP)220-240
Weight (Kg)6500
Finance
If you are interested in financing your purchase of this product, Agrotécnica Los Antonios offer the possibility of working with the different banks with which the company has financing arrangements, which can cover up to 100% of your financing needs.
See more