Laser leveling swan-neck 5000CCG
The 5000CCG gooseneck refiner is one of the most powerful of the present in the Los Antonios catalog. It has a width of 3.00 x
5.00. Being more powerful, it also has a height adapted to your performance: 970 mm, with four 340/80 R18 wheels.
It is ideal for high precision work for approximate power of 240Cv.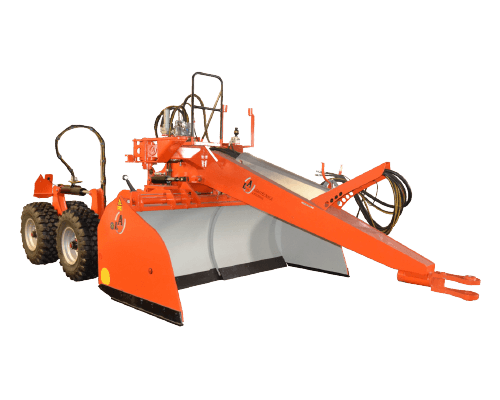 Technical specifications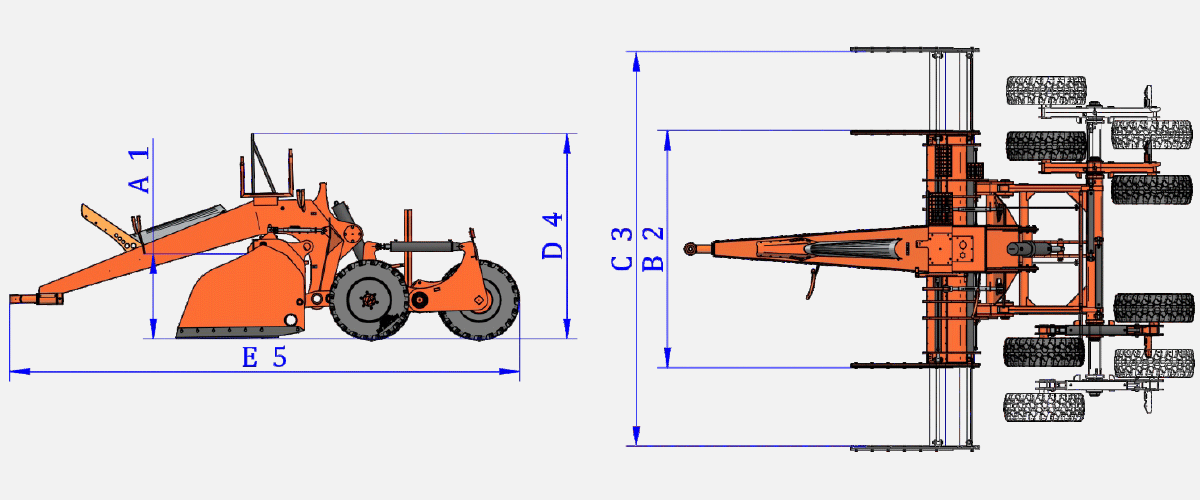 6 Wheels 340/80 R18
Model5000CCG
A1970
B23000
C35000
D42610
E56480
Power (HP)240-280
Weight (Kg)6060
Optional
Hydraulic mast
Paralel increase
Double tilt
Finance
If you are interested in financing your purchase of this product, Agrotécnica Los Antonios offer the possibility of working with the different banks with which the company has financing arrangements, which can cover up to 100% of your financing needs.
See more