Laser leveling swan-neck for double control 2000CC-DC
The 2000CC-DC double control gooseneck refiner is a precise solution for power from 90 to 100Cv-120Cv. It has a width of 2.05 x 3.25 and a height of 680 mm. Thanks to double control and laser technology, leveling of the fields to be worked is little less than exact, since the laser is takes care of the spaces to work and the height differences on the ground They are not solely subject to the perception of the person driving the tractor. Precisely the fact that a terrain cannot be leveled with the naked eye. It is the explanation that there is machinery as precise as the refineries, widely used in public works. It has four 320 / 55RR-15 wheels.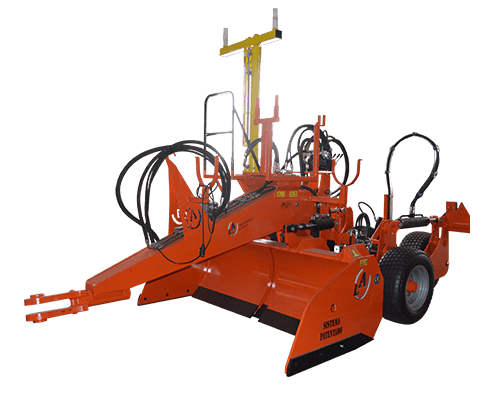 Technical specifications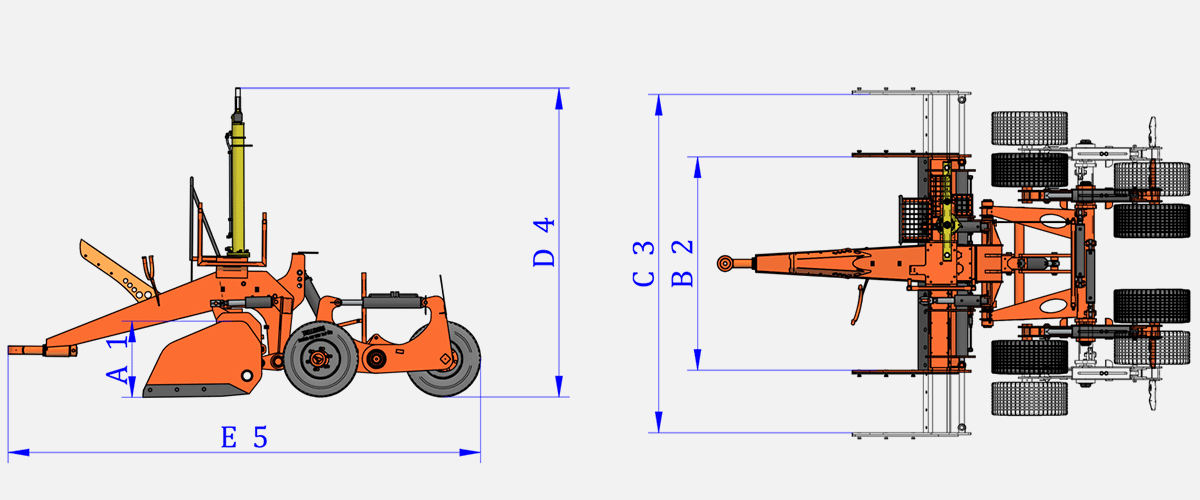 4 Wheels 320/55R-15
Model2000CC-DC
A1680
B22050
C33250
D42960
E54560
Power(HP)90-100
Weight (Kg)2765
Double control hydraulic mast included
Optional
Hydraulic mast
Paralel increase
Double tilt
Spare wheel with support r8,5/15
Spare wheel with support r320/55
Hydraulic ripper front "pows"
Rear flatter
Finance
If you are interested in financing your purchase of this product, Agrotécnica Los Antonios offer the possibility of working with the different banks with which the company has financing arrangements, which can cover up to 100% of your financing needs.
See more