Laser leveling swan-neck for double control 1800CC-DC
The 1800CC-DC Dual Control Gooseneck Refiner assists in a task of "Vitally important" as is the leveling of land. Both for functions constructive and agricultural, this prior preparation is essential. From there
that it is a task that requires precision machinery and that it is the mission of the Companies like Los Antonios improve their services. In this In this sense, the double-control refiner has been a real revolution, allowing operators who are in charge of this field significant savings of time being able to tackle jobs that until recently were, literally, impossible.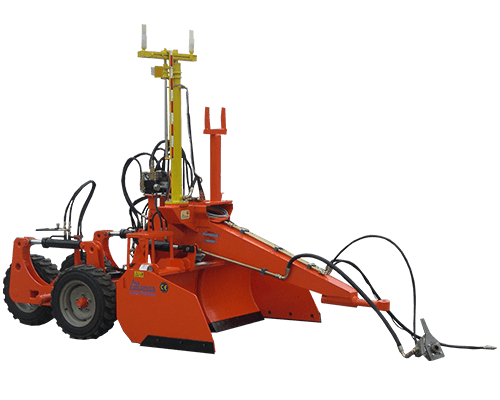 Technical specifications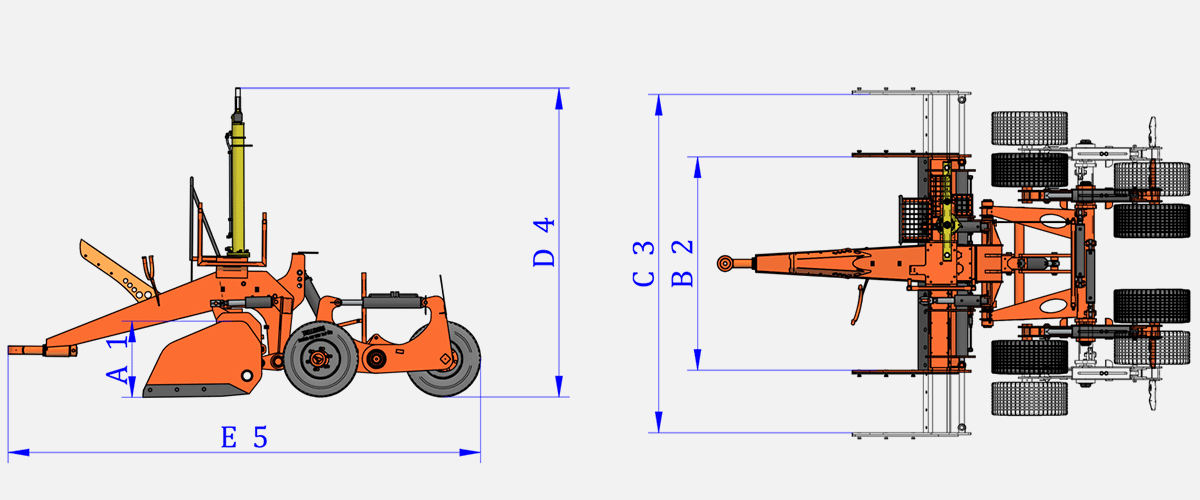 4 Wheels 8,5-15
Model1800CC-DC
A1620
B21800
C32900
D42540
E53460
Power (HP)70-80
Weight (Kg)1710
Double control hydraulic mast included
Optional
Hydraulic mast
Paralel increase
Double tilt
Spare wheel with support r8,5/15
Spare wheel with support r320/55
Hydraulic ripper front "pows"
Rear flatter
Finance
If you are interested in financing your purchase of this product, Agrotécnica Los Antonios offer the possibility of working with the different banks with which the company has financing arrangements, which can cover up to 100% of your financing needs.
See more