Laser leveling swan-neck for double control 1200CC-DC 1400CC-DC
The double control devised by Agrotécnica Los Antonios for refineries laser involves the use of two receivers and a specific electronic box equipped with sensors to control the refiner by 2 axes. Thanks to this type of advances the users of the double control gooseneck refiner 1200-1400CC-DC 1400CC-ESP-DC avoid "chopping" the headers or areas more tough in the field. Unlike some models that have a power 'Unique', this refiner is offered in two varieties of width (1200 and 1400 CC) and up to three different variable widths, for the perfect fit to the specific terrain: 1.20 x 2.00; 1.40 x 2.20 and 1.80 x 2.90. The height ranges from 400 to 500 mm with four 15 x 6.00-6 or 18 type wheels x 9.50 8. Thanks to the leveling of the ground with this type of machinery, they achieve very positive effects on future land uses. For example, in the agricultural segment, a good leveling of the land with scrapers or refiners help in a correct management of the water or eliminate the negative effects of soil erosion.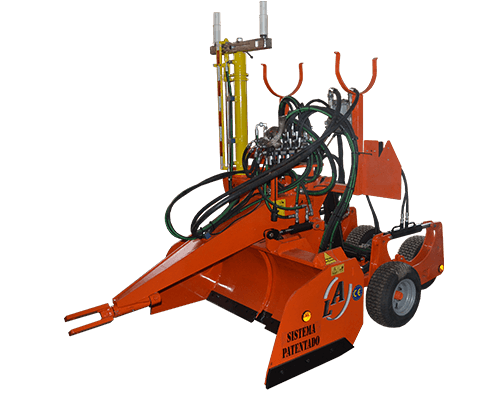 Technical specifications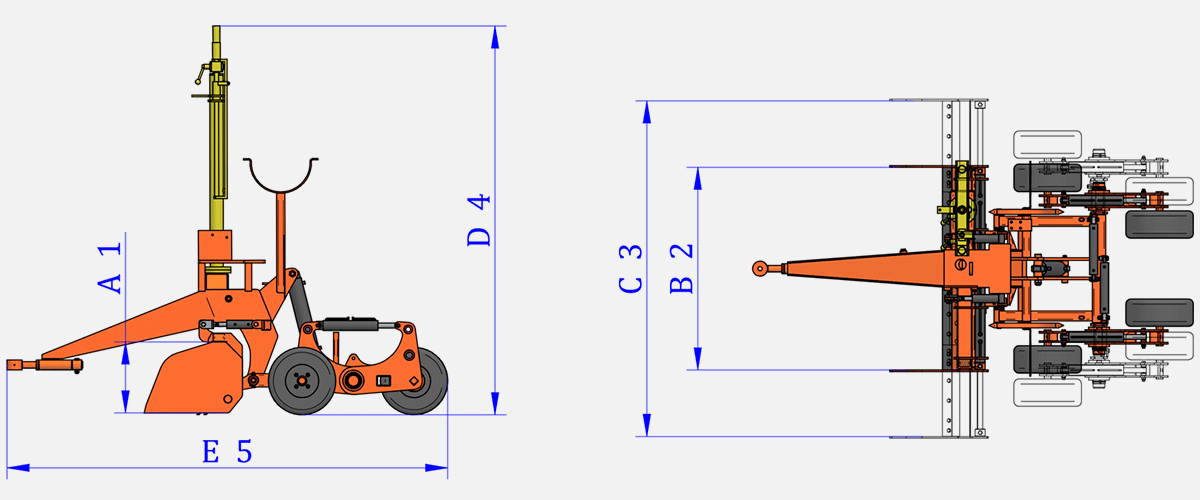 4 Wheels 15/6,00-6
Model1200CC-DC
A1400
B21200
C32000
D42340
E52650
Power (HP)30-40
Weight (Kg)820
4 Wheels 18/8,50-8
Model1400CC-DC
A1500
B21400
C32200
D42480
E52680
Power (HP)40-60
Weight (Kg)980
4 Wheels 23/10,50-12
Model1400CC-DC-ESP
A1500
B21800
C32900
D42480
E52680
Power (HP)60-70
Weight (Kg)1140
Double control hydraulic mast included
Optional
Hydraulic mast
Paralel increase
Double tilt
Spare wheel with support r15/r18
Spare wheel with support r23
Rear flatter
Finance
If you are interested in financing your purchase of this product, Agrotécnica Los Antonios offer the possibility of working with the different banks with which the company has financing arrangements, which can cover up to 100% of your financing needs.
See more